In dit artikel
Inhoudsopgave
Artikelen in deze categorie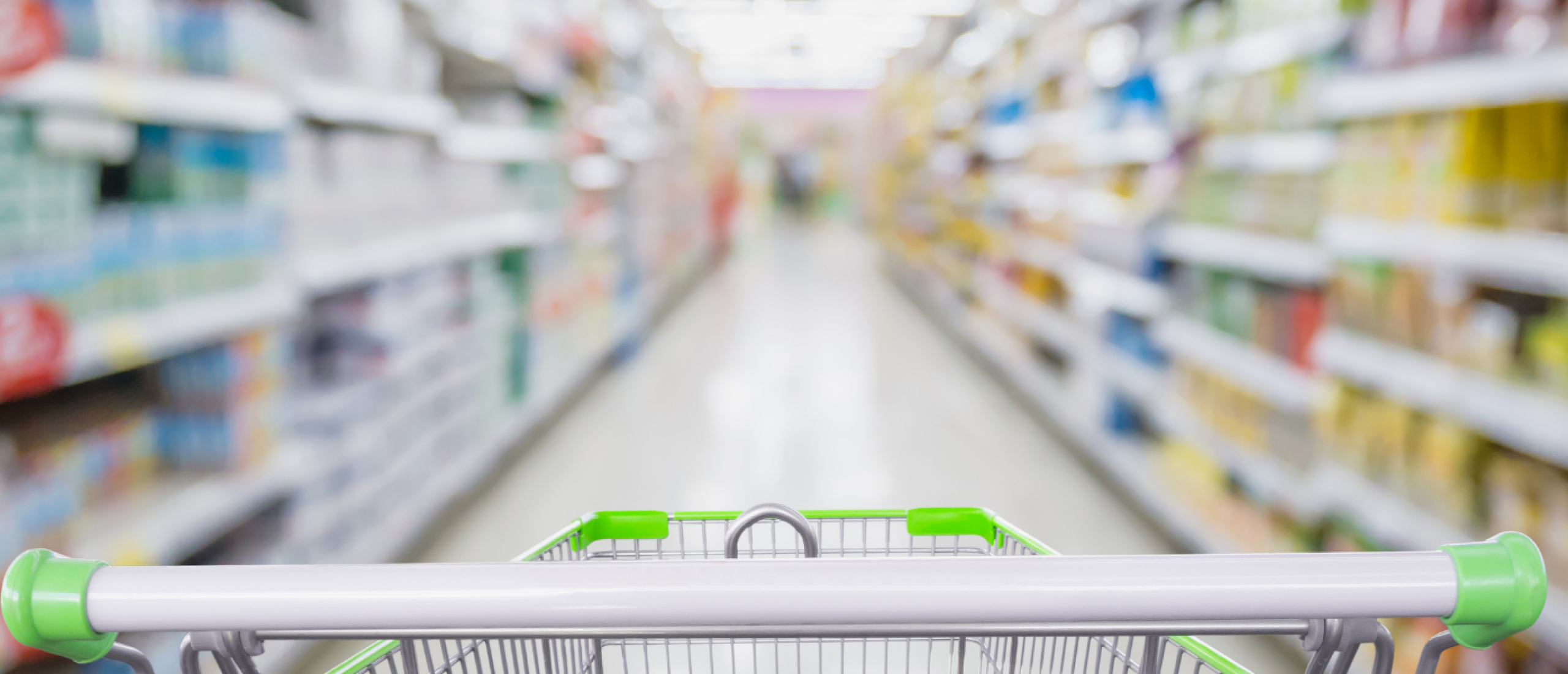 Future of Retail
Executive summary
The massive changes that 2020 brought to the retail industry are here to stay. And now that parts of the world are opening up, and consumers are craving opportunities to shop in person, they expect the buying experience to be consistent both online and off.
Increased retail vacancies have created an opportunity for a new wave of digitally native brands to experiment with physical retail. The surge of brands into offline channels means retailers must focus on creating engaging and memorable experiences to win foot traffic.
As a result, businesses must level up their omnichannel strategy to deliver a smooth shopping experience across channels. But to do this, employees need training in new technology like virtual shopping, live chat, and tools to manage alternative order fulfillment options like curbside pickup.
As the role of the retail store employee evolves, staff are demanding higher compensation and better working conditions. Retailers need to adapt if they want to attract and retain employees who are happy, engaged, and excited to meet customer expectations.
These changes demand new retail strategies to thrive. That's why we've collected global, data-backed insights from hundreds of retail brands and thousands of consumers to get the full picture of what's in store for 2022, as well as the strategies and products your business needs to succeed over the next year.
Welcome to the future of retail.